Kia Ora from Mrs Cook
Just like that 11 weeks of learning have been achieved and we are all celebrating. What are we celebrating?
The progress our learners have made, personally and academically

The positive relationships staff have developed with learners

The positive class cultures that have developed over the course of the term

That we have had a W.P.C. event this term and our Year 5/6 learners have attended camp

That the Health and Safety measures we have worked so hard to maintain have meant that Alfriston School has remained a safe learning environment during Covid

That we have lots of exciting learning and opportunities planned for Term 2
I want to thank every member of our learning community for supporting us over the term. Please take time to spend with your whānau over the next two weeks and we look forward to seeing you next term.
Keep an eye on your emails leading up to the start of the term, we will share our school Health and Safety decisions for Term 2.
Carla Cook
Staff profile
Class news – Round Up for Term 1 from each whānau
Celebrations of learning
Upcoming events
Other news
Family & Friends news
Welcome to Alfriston School & birthdays
Term dates, Calendar
Nau mai everyone! I have been the Assistant Principal at Alfriston School for a fabulous 3 years and I must admit that it has been a wonderful experience! From our incredible school productions to our Christmas On The Field and School Galas (and beyond!) Alfriston School never has a dull moment, even when a pandemic sneaks in…
When I am not at school, I live with my amazing family and our cat, Smudge, in Howick. We have 3 children who are all grown up and either working or studying.
In my spare time, I enjoy walking and a bit of adventure. I live for traveling – I love experiencing other cultures and their country's sights and histories. I have traveled extensively and lived overseas for a decade, so I look forward to the world opening up again so we can be off!
Kimberley Rivett
Whānau Round Ups For Term 1
Round Up from Tupu Tahi
Our names are Amy and Danika. We are both Year 3's in Room 3 and we are here to tell you about the amazing learning the Tupu Tahi Whānau has been doing this term.
For Inquiry we have been learning about Plants and the food we grow in our Garden. Our incredible learners in the Whanau have been creating beautiful leaf art using pastels, dye and Indian Ink. We had to blend our colours to make the leaves look real and then add detail using the Indian Ink.
During the term, we have learned about important days such as Anzac Day, Ramadan, Waitangi Day, and Easter. We enjoyed the Easter Egg hunt this week and finding information cards around our classroom about Waitangi Day and Anzac Day. When we found the Easter Bunny he was super fluffy. It was a fun way to learn. We also read lots of Greedy Cat books this term and wrote about him.
The extraordinary Tupu Tahi learners have been finding fun ways to stay connected. Every fortnight we have a whole Whanau Zoom Assembly where we sing using New Zealand Sign Language and give out the certificates. We also went on a Monster Hunt around the school and had a fun day where we did Tug of War and other activities.
We are super proud of our work and hope you enjoyed hearing about it too.
From Amy and Danika
Year 3, Room 3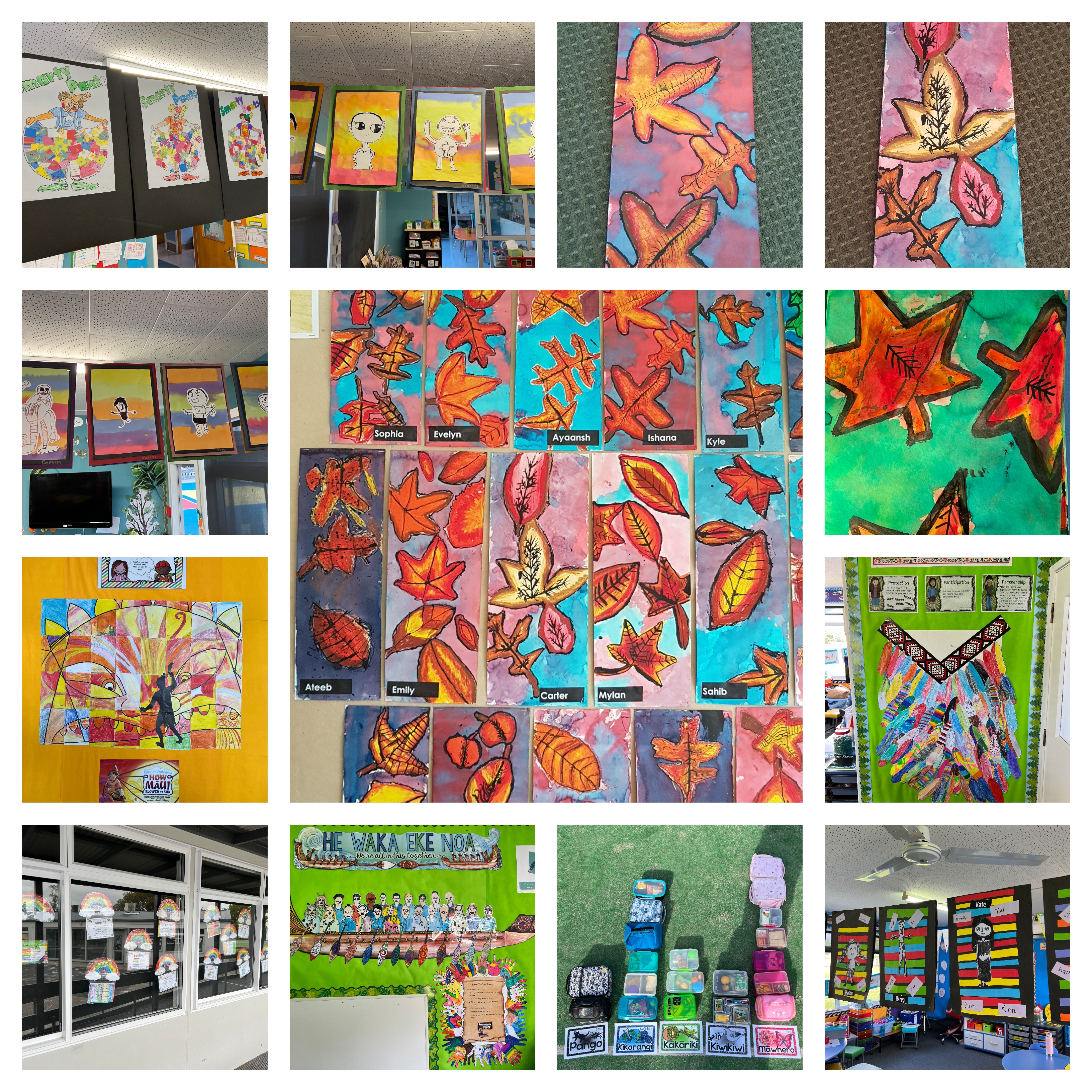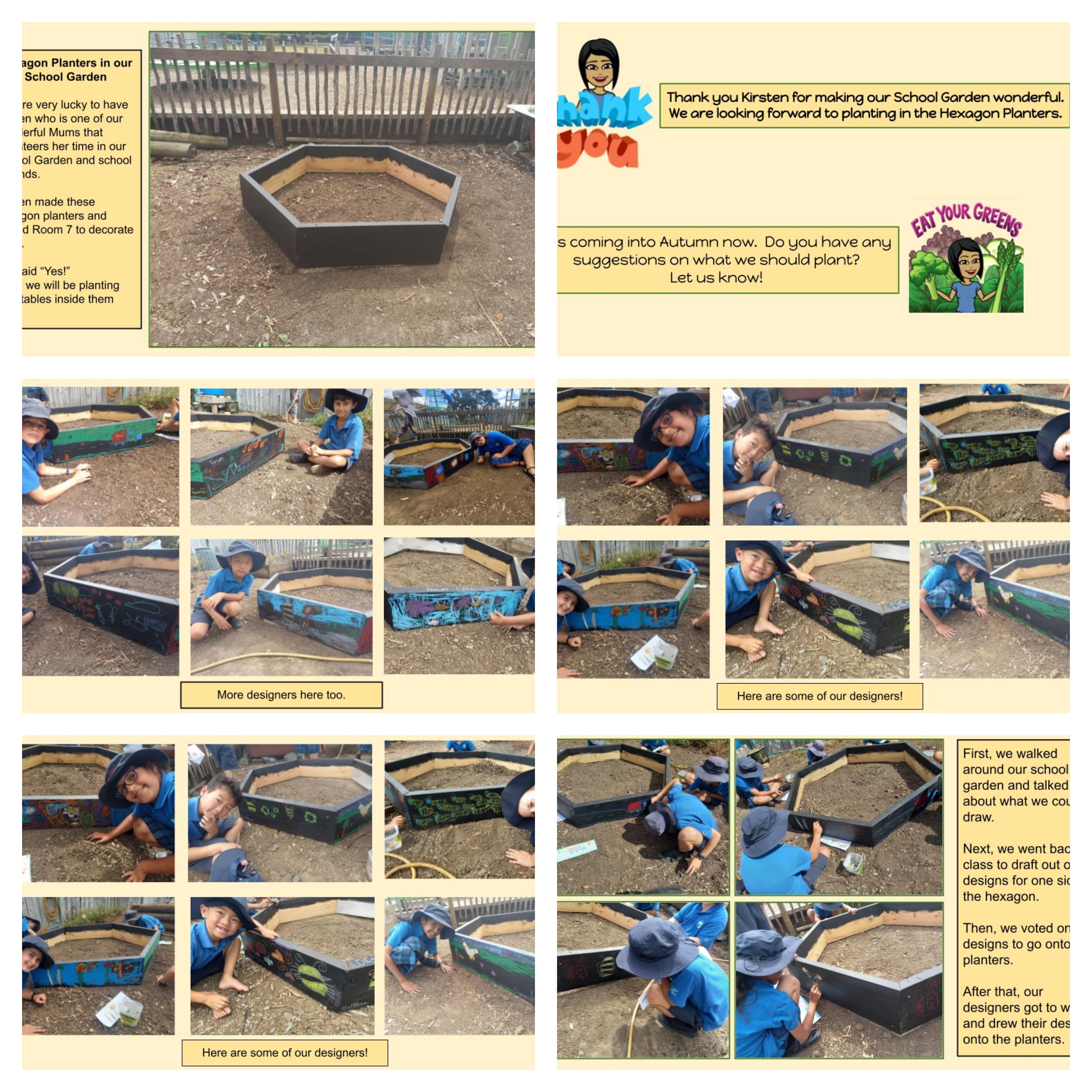 Round Up From Kotahitanga
Term 1 at Alfriston School has been challenging but also fun! The staff members have had lots of exciting things planned for us, like our first house fun day this year, the Easter raffles, and Easter week. We can all say we enjoyed the first term of 2022 pretty well. Some of the intermediates went to WPC (William Pike Challenge) and the seniors went on camp at Kawau Island at Camp Bentzon. There is also an upcoming Sports Camp for the intermediates which is exciting. So if you are interested, make sure to sign up!
Wendy Shao, Room 11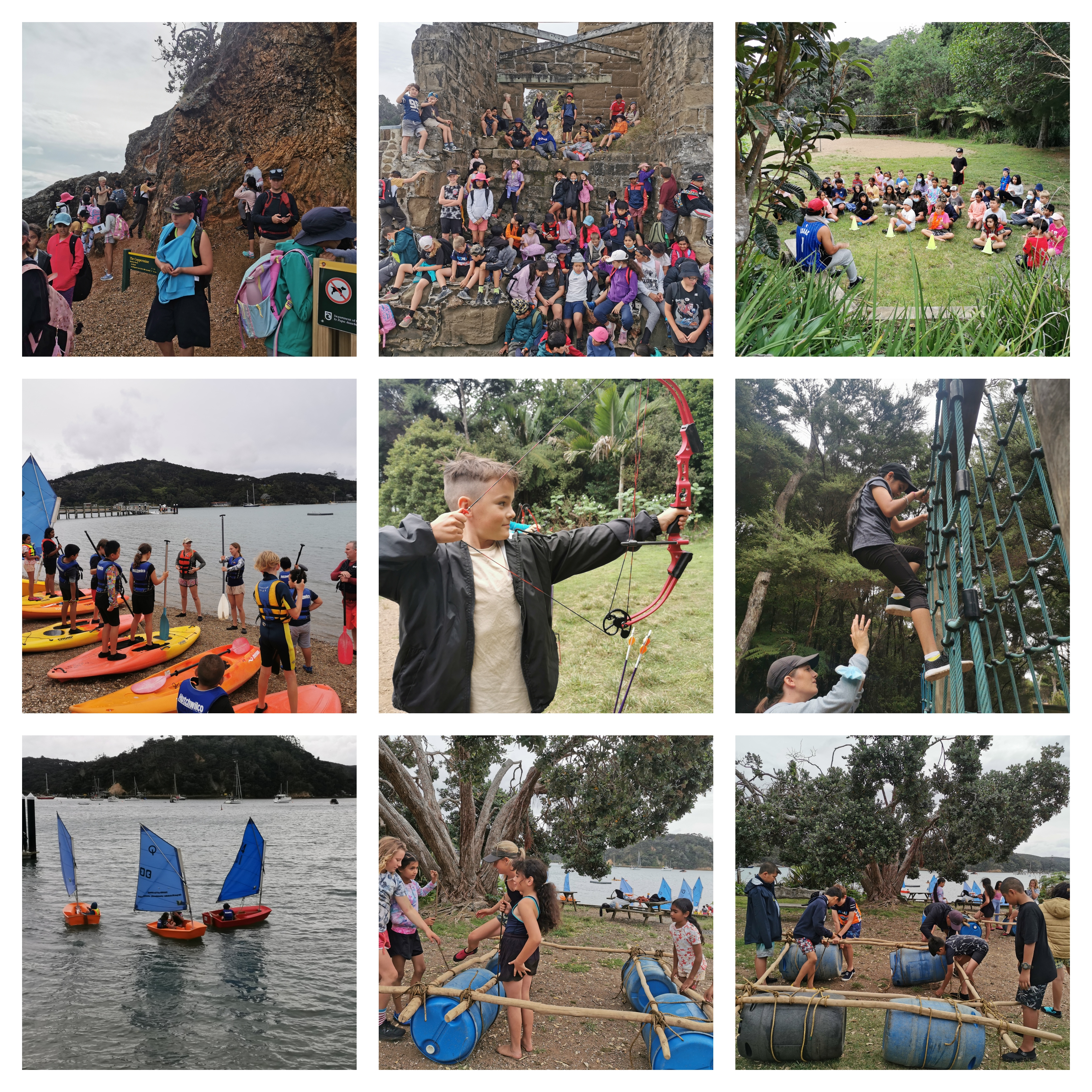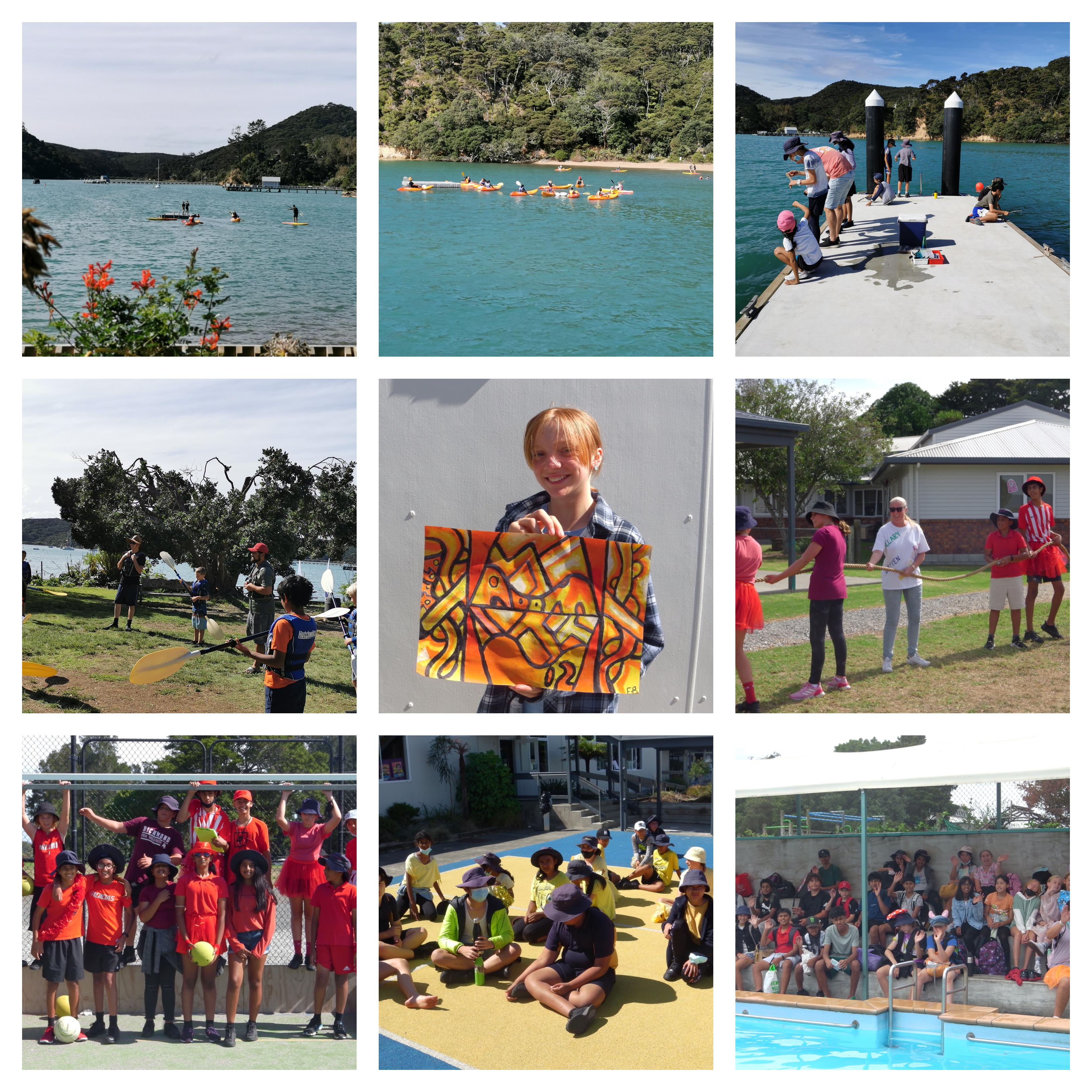 Click on the link HERE to view our winners of the Easter Raffle sales, and a round-up of term 1 events from our Head Boy, Head Girl, Deputy Head Boy, and Deputy Head girl.
Thanks to Miss Lammie for the wonderful week of fun Easter activities – here are some pictures from today's Easter on the Field!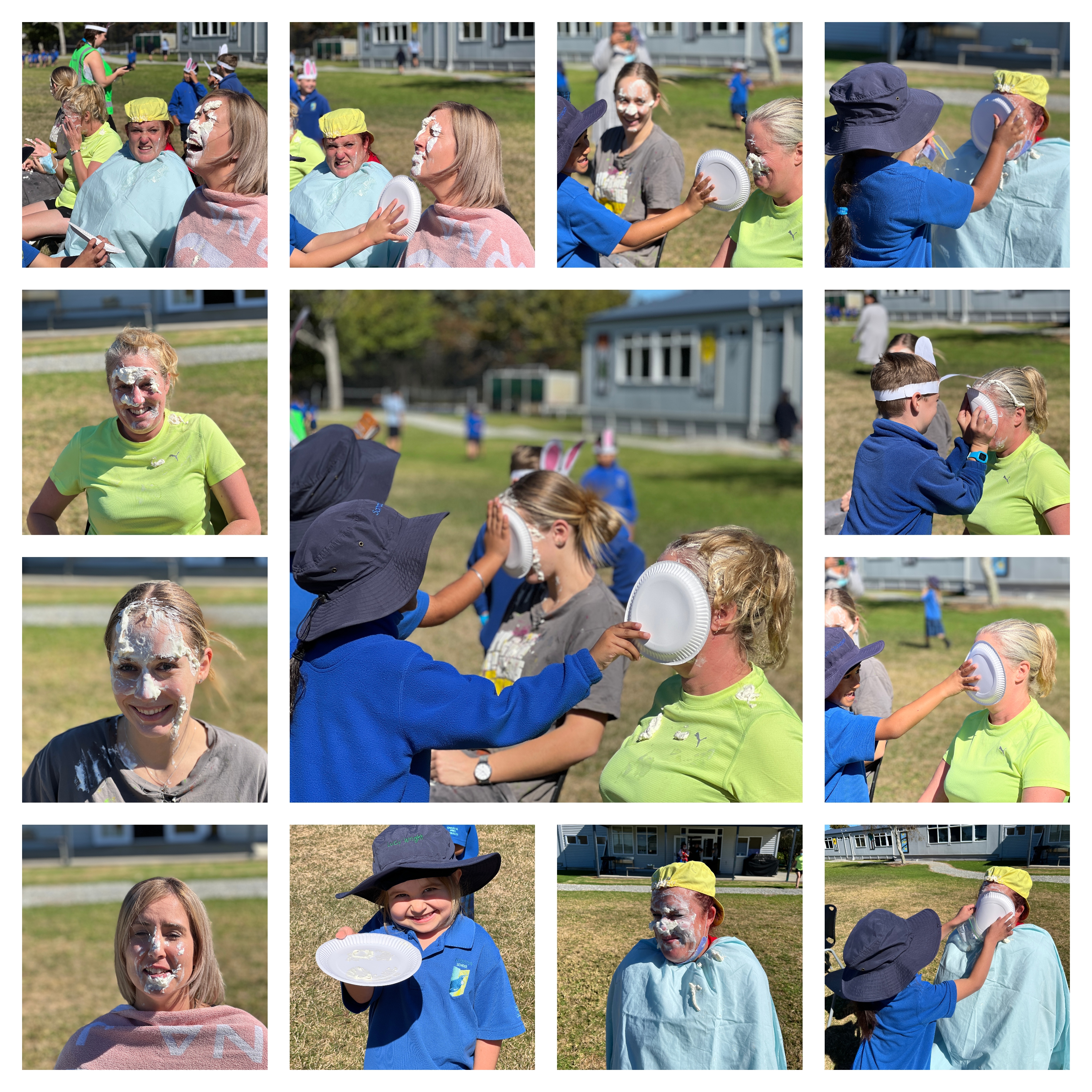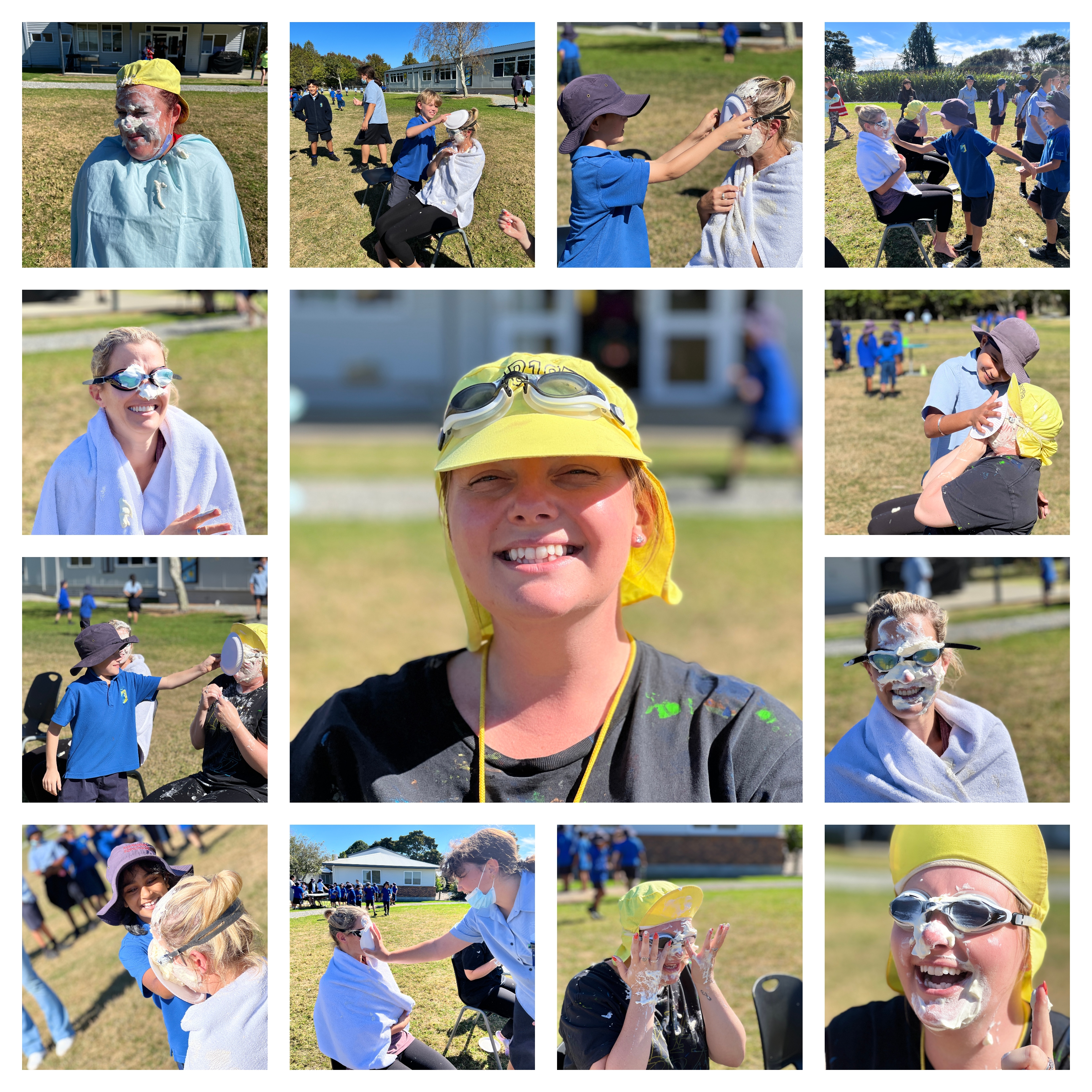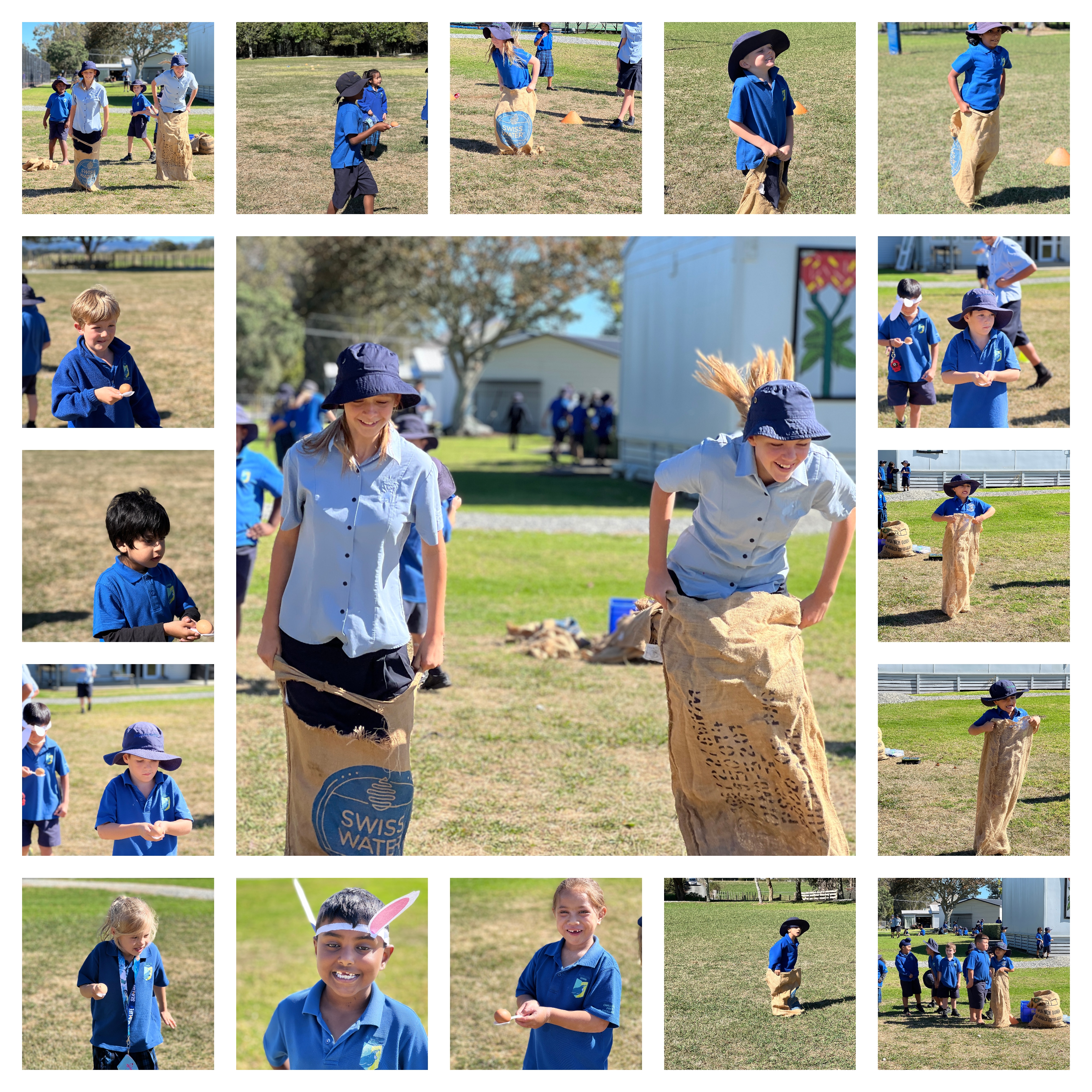 Term 2 Highlights
ECCS returns
Parent assemblies each fortnight
Sports camp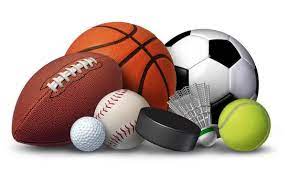 BOARD OF TRUSTEES ELECTIONS 2022
Please see the attached pdf for information about our 2022 Board of Trustees Elections, which will be held later in the year.
See attachment HERE
Easter Raffle
Thanks again to our amazing community who helped to raise over $6,000 with the Easter Hamper Raffles. You can see the draw again HERE
Welcome to:
We welcome Jaita Singh to Tu Tupu Ria!
Bella Liu, Ryna Sharma, Kunjal Naidu, Vincent Callaghan, Ravneet Kaur, Ekamjot Singh, Oliver Shi, Augustine Oakley, Seerat Kaur, Winter Tan, Rajbir Bhullar, Vanshika Bains. Smayan Patlori, Kyle Kernohan, Lakana Meas, Jaya Rees, Temaunga Hurrell.
2022 TERM DATES:
TERM 1
Thursday 3rd February – Thursday 14th April
TERM 2
Teacher Only Day – Monday 2nd May
Students return to school Tuesday 3rd May – Friday 8th July
Thursday 23rd June – Teacher Only Day
TERM 3
Monday 25th July – Friday 30th September
TERM 4
Monday 17th October – Thursday 15th December
Teacher Only Day – Friday 21st October
School hours:
We ask that all learners be at school by 8.30am each day to prepare for their school day.
8.45am:
Learning starts
10.40am – 11.00am:
Morning tea break
12.30pm – 1.30pm:
Lunch break
2.45pm:
School finishes
Gates remain open until 3.15pm daily
Please monitor the website and communications with regard to staggered pick up times.