School uniform items (excepting footwear) is available for purchase from the school office.  Uniform is also available for order and purchase, via Kindo.
Click on the link to take you to the website.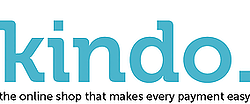 Uniform Requirements
Primary Boys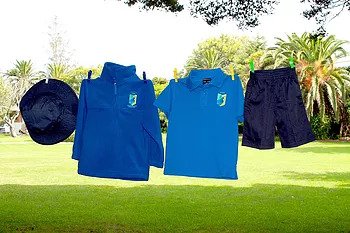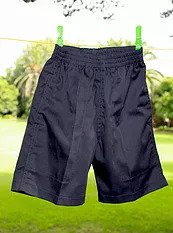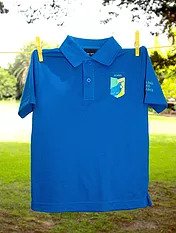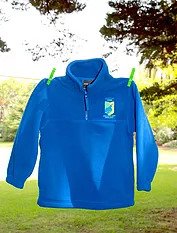 Summer Uniform:    Alfriston School sunhat $15.00 Short sleeve polo: $30.00  Shorts: $30.00  Polar Fleece Jumper: $60.00. 
Winter Uniform:       Long sleeve undershirt: (worn under polo shirt) $30.00  Short sleeve polo: $30.00  Shorts: $30.00
                                    Polar Fleece Jumper: $60.00  Beanie: $18.00
Summer Footwear:  Black sandals (black shoes & short or long black socks may also be worn)
Winter Footwear:     Black lace-up/velcro school shoes. (No sports type) Long or short black socks 
Primary Girls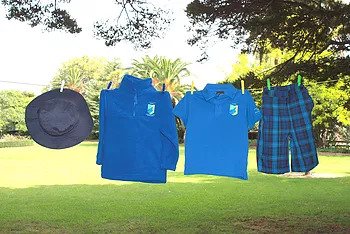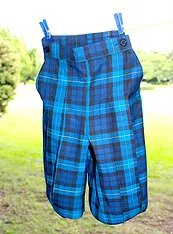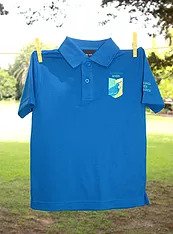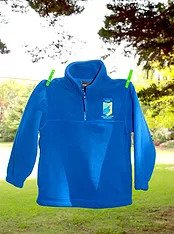 Summer:  Alfriston School sunhat: $15.00  Short sleeve polo shirt: $30.00  Culottes: $60.00  Polar Fleece Jumper $60.00  
Winter:     Long sleeve undershirt: (worn under polo shirt) $30.00  Short sleeve polo shirt: $30.00 Culottes: $60.00 Polar fleece Jumper: $60.00      
                  Softcell jacket $70, from S upwards $80  Beanie: $18.00  
Summer Footwear: Black sandals (black schoolshoes & long or short black socks may also be worn) 
Winter Footwear:    Black lace-up/velcro school shoes. (no sports type) Long or short black socks  Black tights(optional)
Intermediate Boys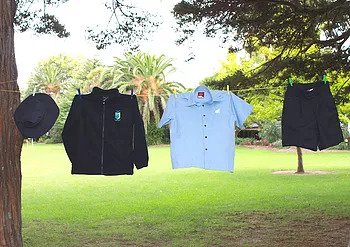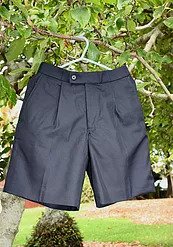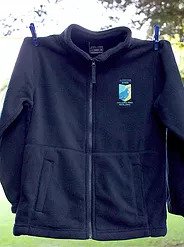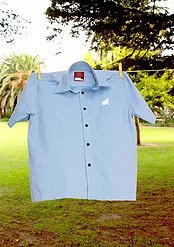 Summer:  Alfriston School sunhat $15.00  Intermediate Boys Shirt $45.00  Intermediate Boys Shorts $45.00  Intermediate Polar fleece $60.00
Winter:     Intermediate Boys Shirt $45.00  Intermediate Boys Shorts $45.00  Intermediate Polar fleece $60.00, Softcell jacket $70, from S upwards $80 
                  Beanie: $18.00
Summer Footwear:  Black sandals (black school shoes and short or long black socks may also be worn)
Winter Footwear:     Black lace-up/velcro school shoes  Short or long black socks
Intermediate Girls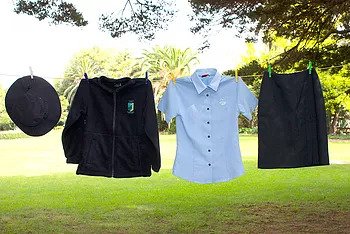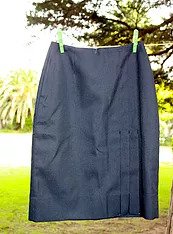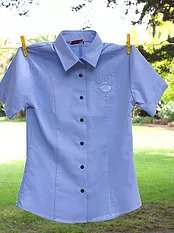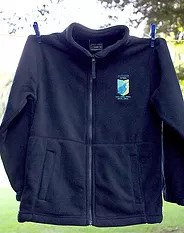 Summer: Alfriston School sunhat $15.00  Intermediate Girls Blouse $45.00  Intermediate Girls Skirt $60.00  Intermediate Polar Fleece $60.00
Winter:    Intermediate Girls Blouse $45.00 Intermediate Girls Skirt $60.00 Intermediate Polar Fleece $55.00. Beanie: $18.00, Softcell jacket $70, from S upwards $80 
Summer Footwear: Black sandals (black school shoes and long or short black socks may also be worn)
Winter Footwear:    Black lace-up/velcro school shoes  Short or long black socks Black tights (optional)
PE Uniform Years 5-8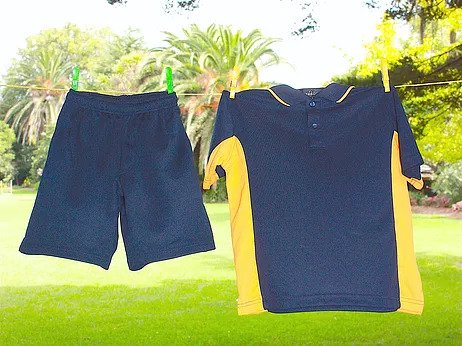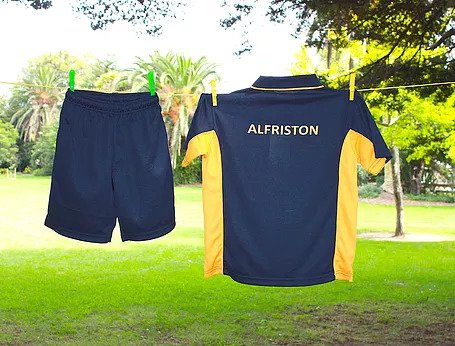 PE Shirt: $45.00 PE Shorts: $25.00 Extras Beanies: $18.00 Swim cap: small $12.00