School uniform items (excepting footwear) is available for purchase from the school office. Uniform is also available for order and purchase, via Kindo.
Click on the link to take you to the website.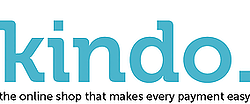 Uniform Requirements
All students attending Alfriston School are required to wear full school uniform. The information below displays the uniform at each Year level of the school, prices and additional uniform information. If you have any questions regarding our school uniform please contact the school office (office@alfriston.school.nz or 09 2667845).
Summer Footwear: Black sandals (black shoes & short or long black socks may also be worn)
Winter Footwear: Black lace-up/velcro school shoes. (No sports type) Long or short black socks (boys). Black tights(optional for girls)
Additional Information:
We ask that hair is tied up if below the collar using

black, brown, white or navy hair ties

We ask that nail polish is not worn to school
We ask that earrings be small gold or silver studs only for Health and Safety reasons

We ask that learners wearing vests/singlets/thermals ensure these are not visible
Year 0-6 Boys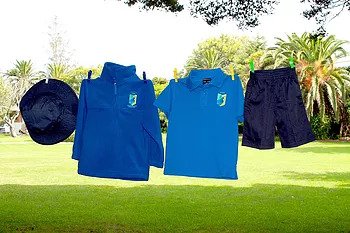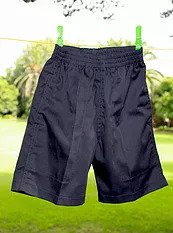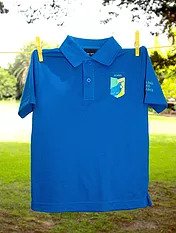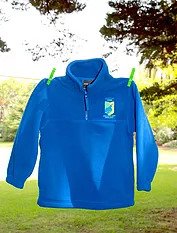 Year 0-6 Girls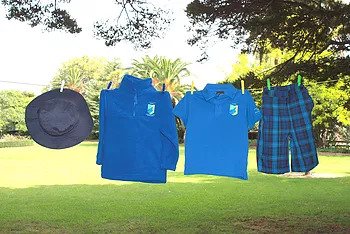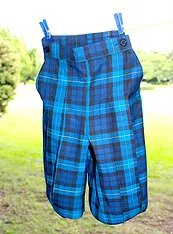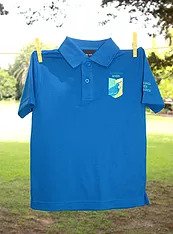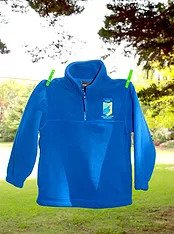 Intermediate Boys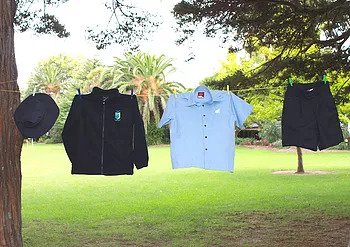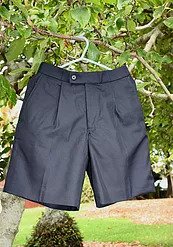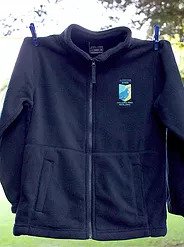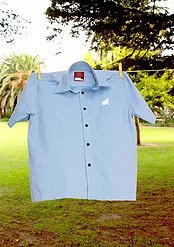 Intermediate Girls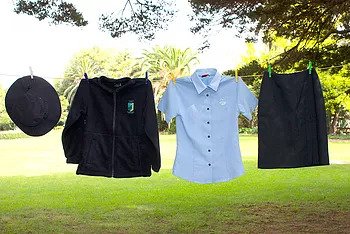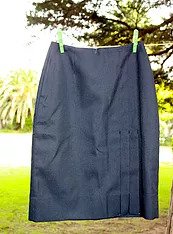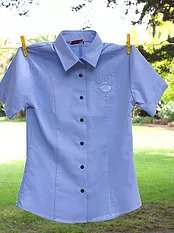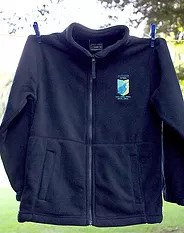 PE Uniform Years 5-8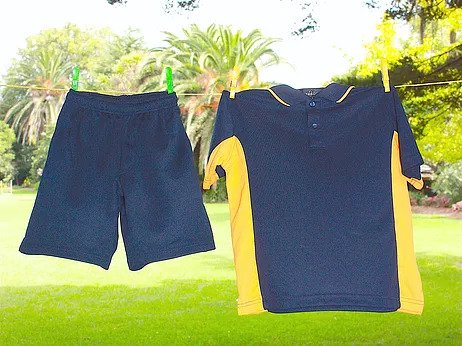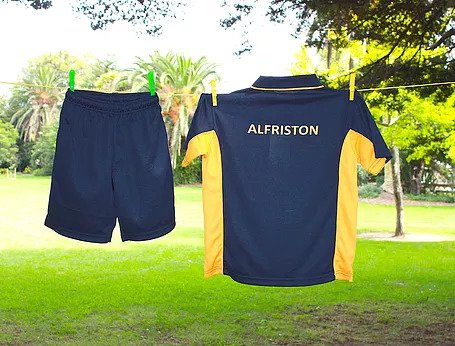 PRICES:
YEAR 0-6 Uniform:
Summer Uniform: Alfriston School sunhat $18.00, Short sleeve polo: $35.00, Shorts (boys): $35.00, Culottes (girls): $65.00, Polar Fleece Jumper: $60.00.
Winter Uniform: Long sleeve undershirt: (worn under polo shirt) $35.00, Short sleeve polo shirt: $35.00, Shorts (boys): $35.00, Culottes (girls): $65.00, Polar Fleece Jumper: $60.00, Softcell jacket $75, from S upwards $85, Beanie: $20.00
YEAR 7-8 Uniform:
Summer Uniform: Alfriston School sunhat $18.00, Intermediate Boys Shirt $50.00, Intermediate Boys Shorts $48.00, Intermediate Girls Blouse $50.00, Intermediate Girls Skirt $65.00, Intermediate Polar fleece $60.00
Winter Uniform: Intermediate Boys Shirt $50.00, Intermediate Boys Shorts $48.00, Intermediate Girls Blouse $50.00 Intermediate Girls Skirt $65.00, Intermediate Polar fleece $60.00, Softcell jacket $75, from S upwards $85, Beanie: $20.00
YEAR 5-8 Sports/PE Uniform:
PE Shirt: $48.00 PE Shorts: $35.00